Contact Evolution Plumbers
At Evolution Plumbers, we have over 40 years of experience combined, giving us some of the most comprehensive knowledge and expertise in the industry. Some companies will only offer a few select services, but we cover most of your needs, completing each job quickly and efficiently while maintaining the highest of standards.
Our team performs installations, replacements, upgrades, emergency repairs, maintenance work and more.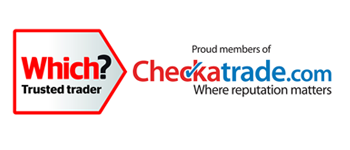 Get In Touch With Evolution Plumbers
Evo Home Services Ltd – 16 Nyes Lane, Southwater, Horsham RH13 9GP.
Company number: 09738194 – Registered in England and Wales – VAT Number: 245 3537 07