Boiler installations by trusted Gas Safe engineers in Horsham, West Sussex
Welcome to Evolution Plumbers, the number one choice for boiler installations and boiler repairs in Horsham, Southwater, or Holmwood. Our Gas Safe engineers provide a wide range of boiler and plumbing services and with over 40 years' experience, you can rely on us to offer a high-quality service.
We always adopt a customer-centric approach, which is always fast, professional, and competitively-priced. Whether you need emergency boiler repairs, a boiler upgrade, boiler servicing, or another part of your boiler and heating system looked at by a professional heating engineer, you can count on us. We work with a wide range of residential homeowners and commercial businesses throughout the nearby areas of West Sussex.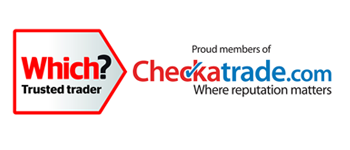 Boiler Repairs & Servicing Services in Horsham
Our flexible service is designed around your requirements. Our engineers and central heating installers can help with:
General plumbing services
Emergency boiler repairs and plumbing
Boiler repairs and servicing
Boiler upgrades and replacements
Power flushing
Gas Safety certificates
Blocked toilets, drains, and sinks
We can also assist with other external maintenance including gutter cleaning, patio and driveway cleaning, roof cleaning, and drainage clearance.
For more information, please call now on 0800 710 1011.
Boiler replacements and upgrades near Southwater
If you need a new boiler in Southwater, Horsham, or Dorking, please call the team at Evolution Plumbers. With decades of experience working with all types of boilers, we can install a boiler that is designed perfectly for your needs. Whether your boiler has broken down beyond repair, you are looking for a more energy-efficient boiler, or you are building a new property and need an energy-efficient boiler, we can install it for you.
We install boilers from all leading brands, including Baxi, Potterton, Worcester Bosch, Valliant, and Glow-Worm. We are accredited Glow-Worm installers.
We work with:
Combi boilers: This is a single unit the generates all the heating and hot water for the home. This is a great option for smaller properties where space may be limited.
System boilers: A system boiler has all the components as a combi boiler without the hot water production. Hot water is generated with a hot water cylinder and these boilers are ideal for homes where hot water may be required from more than one tap at a time.
Conventional boilers: Sometimes called open vent or regular boilers, these are boilers that have a cylinder and a tank.
Our experienced team will help you find the right solution for your property, so your new boiler fits your property, lifestyle, and budget.
We work with boilers of all makes and models
Our Gas Safe engineers can work with boilers of all models and makes. We are accredited Glow-Worm installers but can install, maintain, and repair boilers from all leading manufacturers including:
Glow-Worm: With 80 years' manufacturing experience, British boiler brand Glow-Worm has several different types of combi boiler available, as well as system boilers, and regular boilers. These come in different shapes and sizes for different properties.
Valliant: Valliant has over 145 years' experience in manufacturing heating and hot water products. With top reviews on Trustpilot and other sites, Valliant boilers can be designed around your needs. They come with a guarantee of 10 years and are expected to have a 15-year lifespan.
Worcester Bosch: Known for their high standards, Worcester Bosch is rated extremely highly with customers on sites like Trustpilot and Which? Best Buy. Worcester Bosch boilers have guarantees of up to 12 years, giving you complete peace of mind.
Baxi: Another British brand, Baxi, is known for its quality boilers. Offering very competitively-priced products, their boilers also come with lengthy guarantees. They offer regular, system, and combi boilers.
Potterton: Potterton has been manufacturing boilers since 1866 and have a selection of highly efficient A-rated boilers on offer. The brand is known for its dependability.
Ideal: This UK boiler brand manufactures boilers that offer value for money. The best boiler will depend on your heating needs but they have combi, regular, and system boilers to choose from, including some very energy-efficient products.
RH12 fast boiler repairs
There is nothing worse than a broken-down boiler in the winter months. If you are experiencing issues with your boiler, we can come out and diagnose the problem swiftly before correcting it. Our experienced heating engineers have worked for decades with different types of boilers, so we have the expertise to help.
If you need someone to fix your boiler, call us and we will aim to be at your property within two hours. We aim to complete the repair there and then because we carry many common spare parts with us in our van.
Common issues that we can fix include:
No hot water or heating
Inconsistent hot water or heating
Boiler losing pressure
Radiators hot in places, cold spots in other places
Pilot light keeps going out
Strange odours when the boiler is running
Thermostat problems
Strange sounds coming from your boiler
Pilot light keeps switching off
Water leaking from or dripping from your boiler
Radiators staying cold or taking a long time to heat up
Holmwood
Dorking
Westcott
Wotton
Abinger
Newdigate
Dawesgreen
Leigh
Capel
Horsham boiler servicing

Heating engineers in Southwater

Gas Safe engineers in West Sussex

Emergency boiler breakdowns near RH12
Boiler servicing and maintenance in Horsham
We often take our heating and hot water for granted until something goes wrong. The best way to keep your boiler functioning properly is through regular boiler maintenance and servicing in Horsham. All boiler manufacturers advise that boilers are serviced every 12 months.
Our boiler services will:
Save money on repairs in the future because small issues that could cause a boiler breakdown will be identified
Identify any carbon monoxide leaks that can be extremely dangerous
Reduce your fuel bill to ensure your boiler is running as efficiently as possible
Prolong the life of your boiler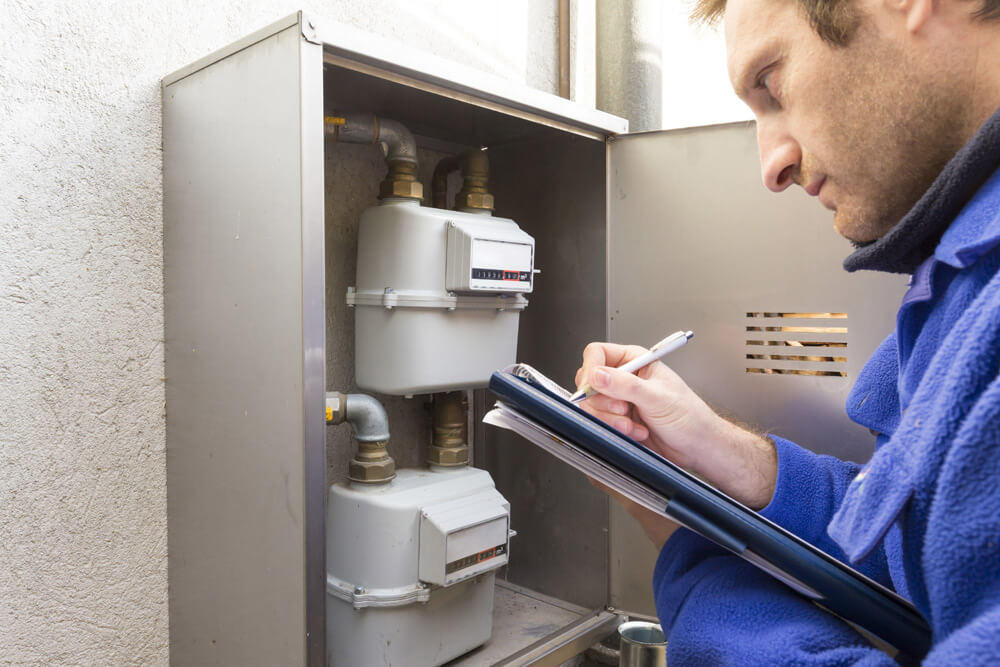 Horsham power flushing
Do you have cold spots on your radiator? Power flushing is a process in which heating systems are forcibly cleansed using water at high velocity and low pressure to clean it out and clear all signs of sludge. This sludge can stick to pipework, causing a reduction in water flow or a blockage, reduce the efficiency of radiators, and impact your boiler by making it work harder.
Cleaning agents can be added for a more powerful clean. For power flushing services in Horsham, call our team now.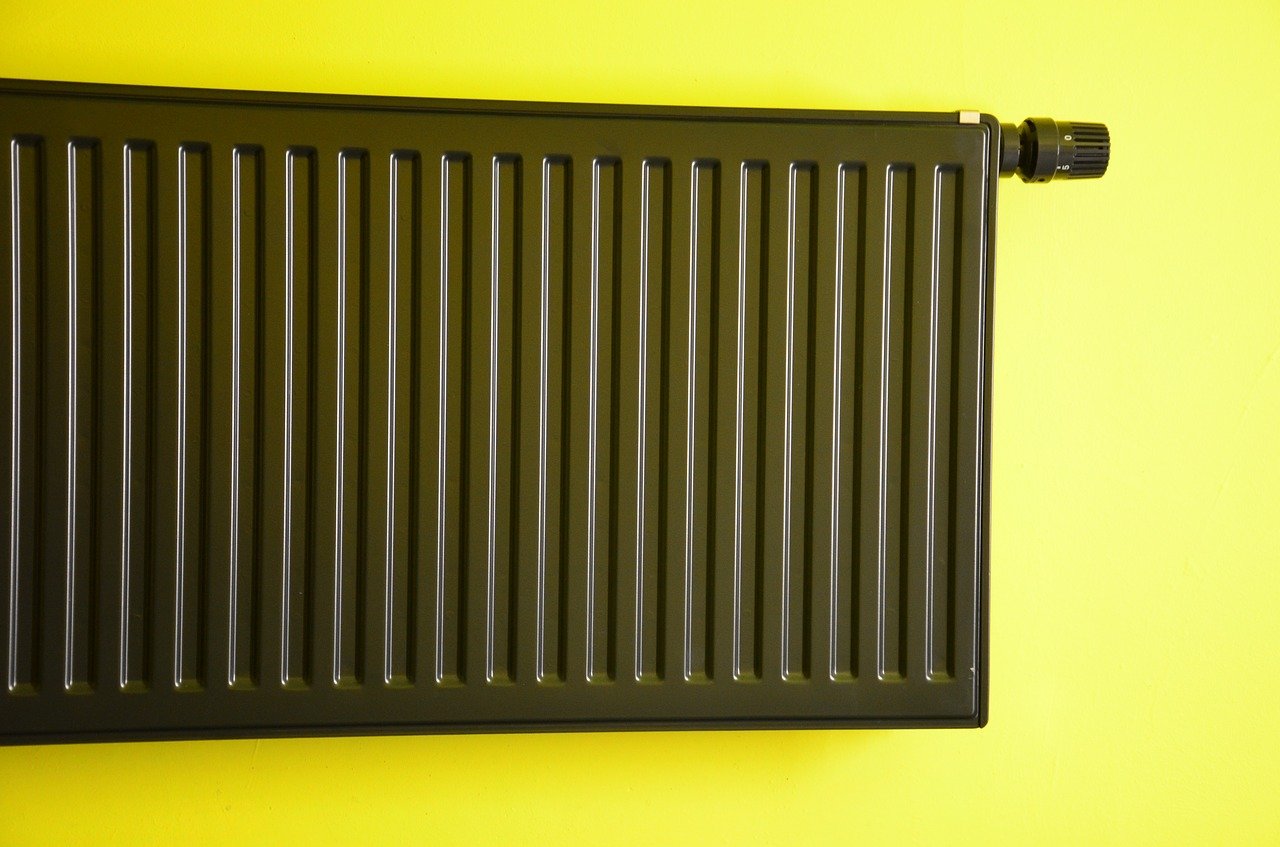 Boiler brands we support in Horsham